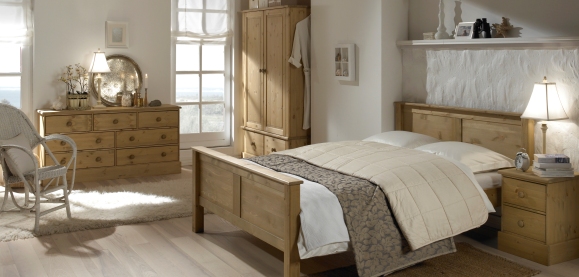 Delivery Charges
We are currently offering Free Standard Delivery on all orders over £300 ( Excludes Scottish Highlands, all non mainland UK inc Ireland ).
This offer also includes "*Specific Day Delivery" but not *Saturday delivery services which would be calculated at the normal rates specified below plus the surcharge.
The standard charges are clearly stated at the end of each product description and will be shown and calculated within the shopping cart. These charges start from only £9.00 and will not exceed £32.00 no matter how many items are ordered.

Higher charges do apply to Scottish Highlands and all non mainland UK inc Ireland. Please make sure you select your county within the shopping cart to show the correct higher charge. These charges are as follows :

Scottish Highlands will calculate as double the standard to a maximum of £80
Offshore UK will calculate as triple the standard for smaller items to a maximum of £200
Northern Ireland will calculate as triple the standard for smaller items to a maximum of £200

If you wish to choose a specific day for delivery please ring or email and let use know which day you would like delivery to be on.
If you require a Saturday delivery please also ring us first to discuss. This service carries an extra £25.00 charge and excludes the free delivery offer.
Please note that these services are only normally available for our smaller self assembly items that we have in stock and can send out via our courier or deliver ourselves.
Further Information
Your furniture will arrive fully boxed and very well wrapped to protect it during transportation. Your items will normally be delivered by our couriers who are one of the UK's largest and most successful quick delivery parcel networks. We have now been dealing with this company for many years and they have proved to be the most realiable. In order for us to provide a low cost delivery service heavy items will require your assistance on delivery. This information is normally displayed in the product description.